Here's Every Time "The Office" Cast Broke Character While Filming "The Dinner Party" Episode
No one could pull it together.
If there's one thing Office fans know to be true it's that "The Dinner Party" might just be the funniest and most cringeworthy episode of the entire series.
NBC
It's so funny that Rolling Stone recently interviewed the cast and crew in honor of the episode's 10th anniversary. And the best part of the oral history might just be the cast revealing every time they completely broke character during the filming of the episode.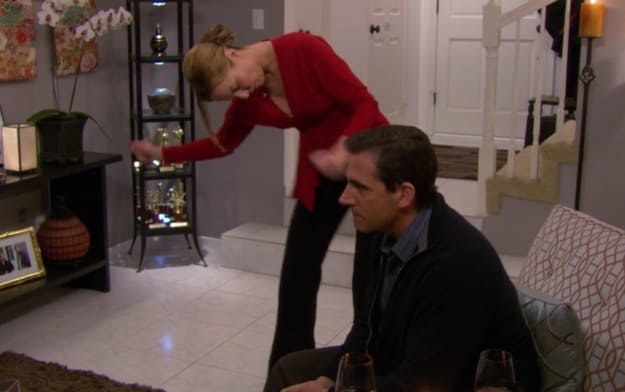 NBC
When the cast first read the script during the table read: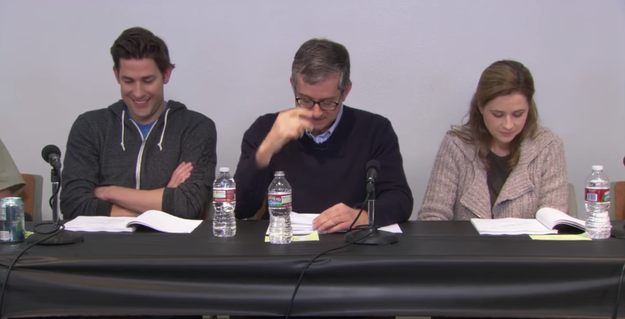 "There's nothing more satisfying than having Steve Carell barely able to get through his lines," said cowriter Lee Eisenberg in the Rolling Stone interview. "It's like a live show. You're seeing someone experience it right in front of you for the first time, which is great."
Via youtube.com
And, finally, when Michael showed off his plasma screen TV: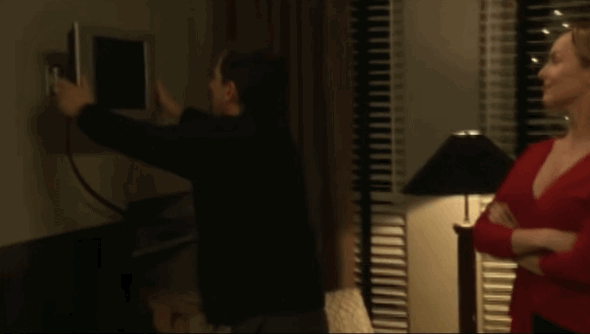 "I think that's probably the hardest I've laughed during the entire run of the show, and it's very evident," said Krasinski. "One of the funniest things I've witnessed in my life was Steve showing us that flatscreen TV and saying, 'When…when people are over you can just do this' [pulling the screen out from the wall]. The TV only moved, like, a half an inch … There was something in the room there that was like an untamed animal, and we were just getting demolished by laughter."
NBC / Via youtube.com
NBC / Via youtube.com